Unlocking Your Future: Elevate Your Career with Our Augmentation Program
At Al Nafi, we believe in nurturing talent and fostering the leaders of tomorrow. We understand that embarking on your professional journey is both thrilling and challenging. That's why, as part of our dynamic internship program, we are thrilled to introduce Al Razzaq - our very own Staff Augmentation Program—a gateway to unleashing your full potential and propelling your career to new heights.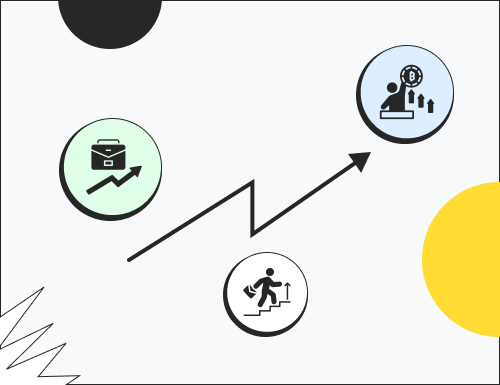 Your Path to Excellence
Our Augmentation Program is designed for interns who have not only completed their internship with flying colors but have also proven their mettle by passing the rigorous EduQual exam. This program serves as a testament to your dedication and determination, offering you an exclusive opportunity for continuous growth and development beyond the conventional internship experience.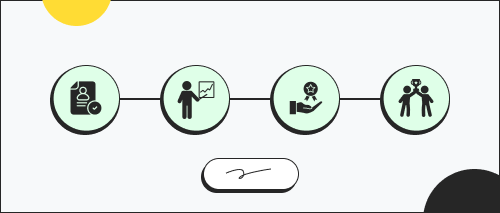 Connecting with the Elite
Earning a spot in our Augmentation Program places you among the top candidates for IT jobs. You'll join a select group of exceptional individuals who have demonstrated outstanding expertise and abilities in their respective fields. The program provides you with a unique chance to interact with fellow high-achievers, fostering a vibrant community of future industry leaders.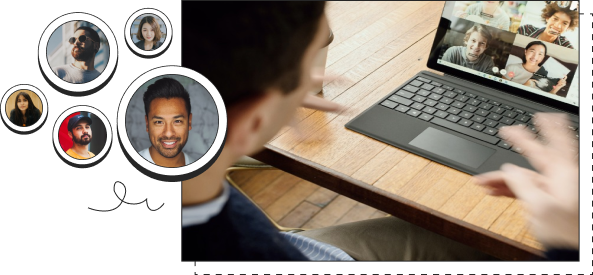 Powering Your Professional Development
We understand that your journey doesn't end with the internship—it's just the beginning. The Augmentation Program is a platform where you can access additional professional growth opportunities tailored to your aspirations. From advanced workshops and specialized training sessions to networking events and guest speaker series, we're committed to helping you refine your skills and broaden your horizons.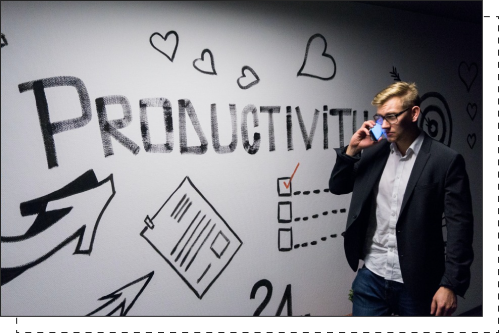 Endorsements that Matter
When you're ready to take the next step in your career, our support doesn't stop. As you venture into the world of job applications, our recommendations can make a world of difference. Applying to prestigious Fortune 500 companies and seeking global opportunities becomes even more rewarding with our strong endorsements that showcase your achievements and successful completion of our intensive internship program.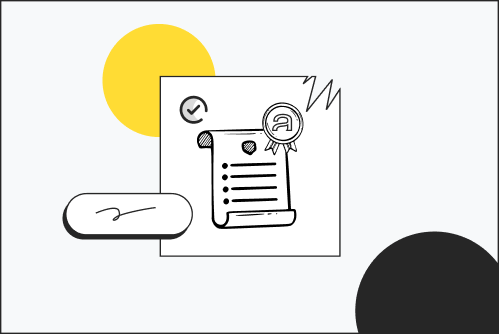 Your Success Story, Our Pride
Your success is our pride, and we're dedicated to being a part of your remarkable journey. The Augmentation Program is not just an accolade—it's a commitment to nurturing your growth and celebrating your accomplishments.
For more information, visit our Internship Page.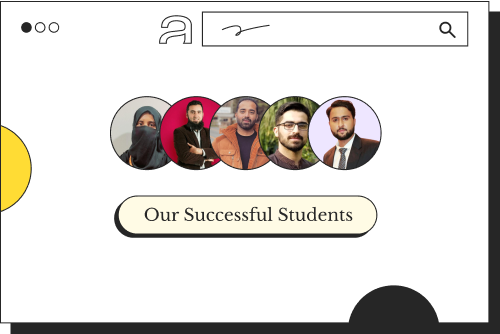 Key Features
Students passing EduQual exams of Level 5 & above will be able to avail the benefits of Al Razzaq Program.
| Key Features | Diploma Program | Al Razzaq Program |
| --- | --- | --- |
| Job Placement | No | Yes |
| Interview Preparation - Recorded videos | Yes | Yes |
| Live 1-on-1 Interview Prep | No | Yes |
| Job Assistance in your first 30, 60, & 90 days | No | Yes |
| Assistance in Universities Admission around the world | No | Yes |
At Al Nafi, we're not just building careers, we're building legacies.
For inquiries and more information about the Al Razzaq Program, reach out to our Academic Governance Team at
[email protected]